Freedom Fighters Open - support our troops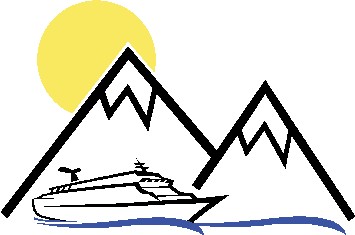 LIFE... it's a journey not a destination
Welcome to the Suncap Community
You may have been directed to this site by one of our clients. We are in the process of developing several sites. If this is the case select the link below for the site you are trying to reach. If you have been directed here by another site and don't see a link please come back soon as we are developing more sites.
The good life is a lot closer and affordable than you think!

Looking for used boats for sale on lake Lanier (GA)
Looking for a beach house for rent in the Destin area- great rates

Fraud Scam Alert new updated info check it out - do not do business with Doug "Douglas" Nassaur, Barbara Nassaur, The Access Store, or THE ACCESS HOLDING GROUP LLC. It appears that Fraud is a family tradition.
Seems Doug has done this in the past in several other states as well, NY, NJ, and VA. If you are involved with or associated with Pinecrest Academy beware as you will probably be his next victim.

Contact Information
Suncap Inc

135 Barton Pl Alpharetta, GA 30005
Harald Sundal
678.339.0546 (Office)
678.557.3789 (Cell)
General Information: Harald Sundal

For all your nutritional information needs contact;
For a relaxing and invigorating break try;